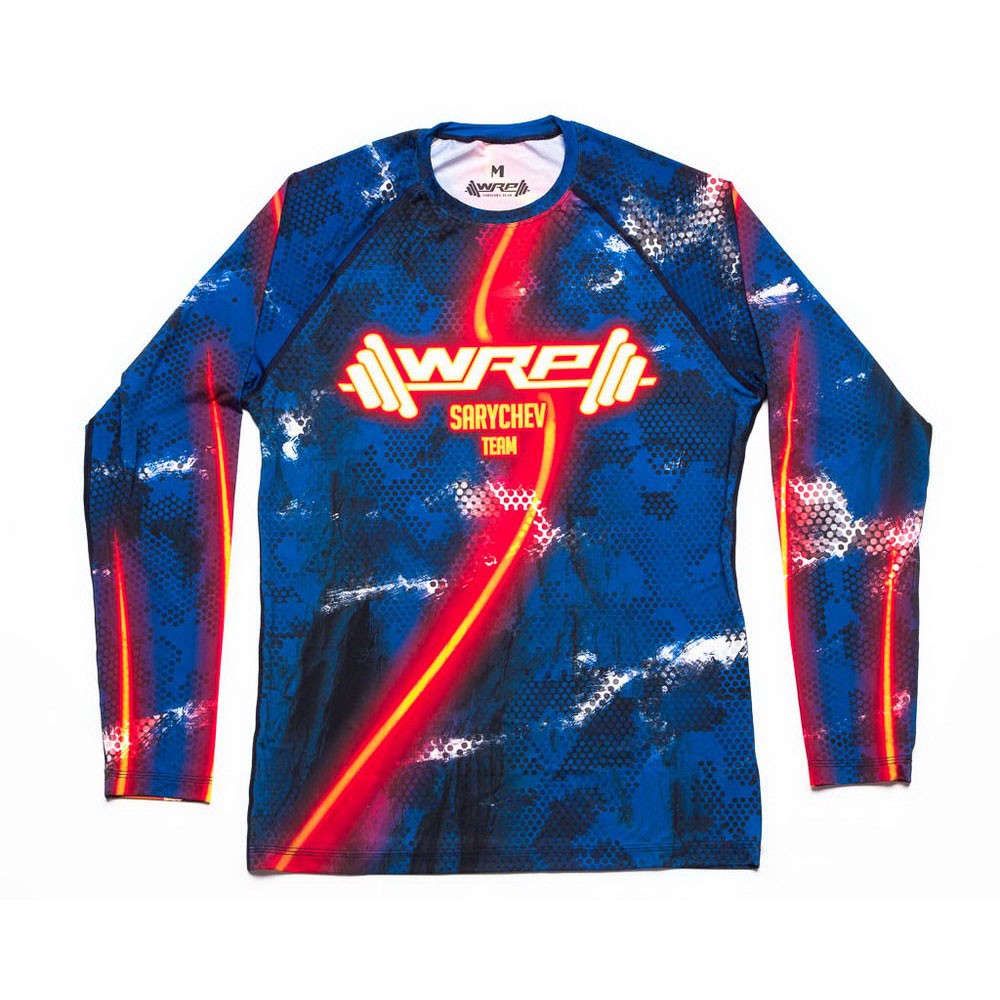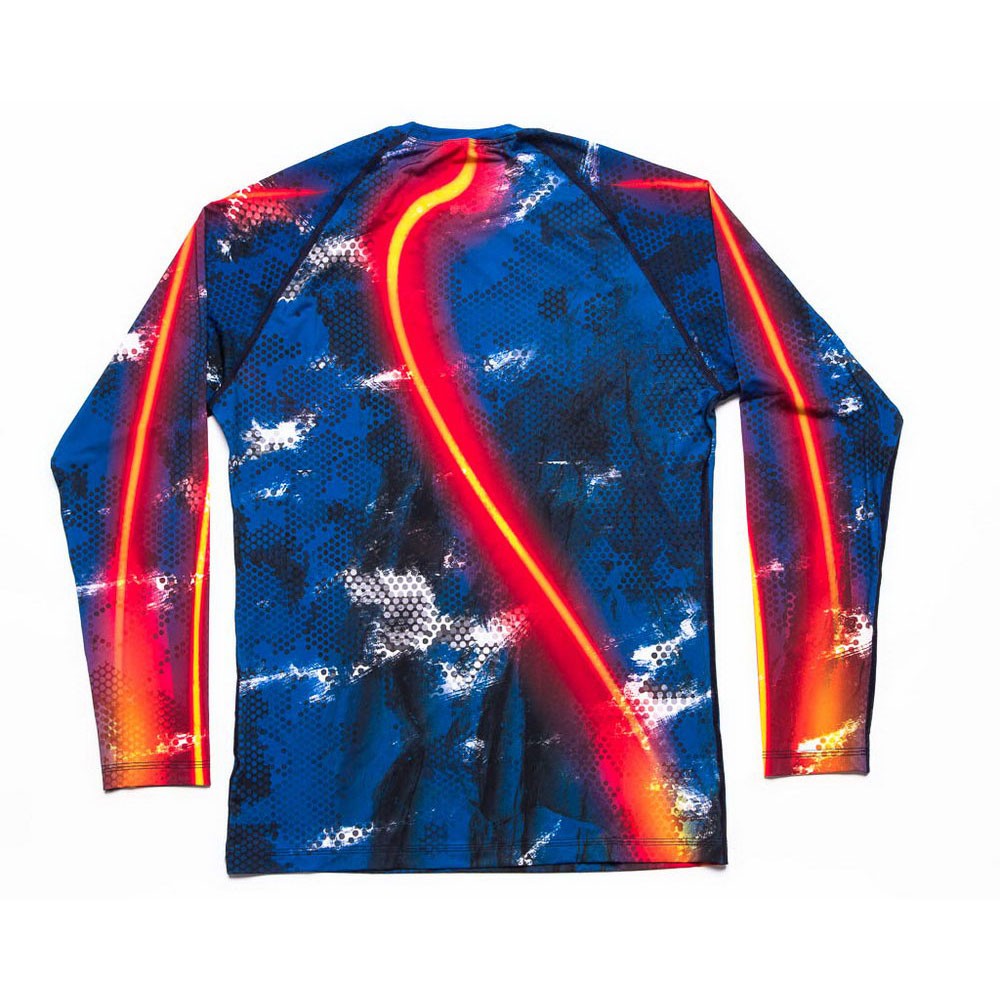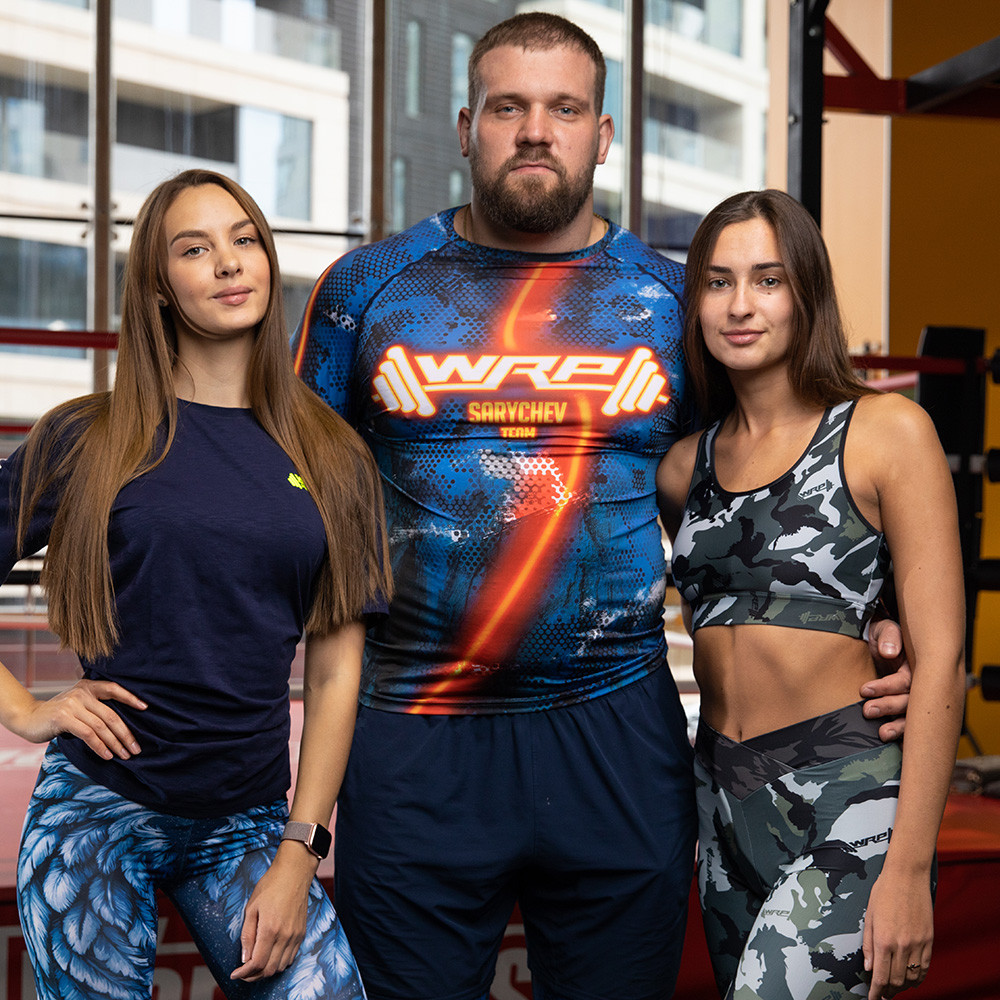 Men Rashguard
Sizes chart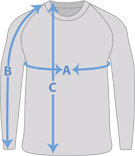 | | | | | | | | | |
| --- | --- | --- | --- | --- | --- | --- | --- | --- |
| Рашгарды М | S | M | L | XL | 2XL | 3XL | 4XL | 5XL |
| Длина | | 71 | 67 | 69 | 75 | 73 | 79.5 | 80 |
| Ширина подмышками | | 50 | 48,5 | 50 | 57.5 | 54 | 60.5 | 64 |
| Ширина талии | | 44.5 | 43.5 | 45 | 51 | 48 | 54 | 57 |
| Ширина внизу | | 42.5 | 45 | 47.5 | 49 | 50 | 52 | 56 |
| Длина рукова | | 53 | 50 | 51 | 51 | 53 | 50 | 49 |
Brand:
Country:

Россия
Colour:

синий
Material:

COMPOSITION: 80% POLYAMIDE 20% LYCRA
Type of material: Biflex fabric. Italy
The rash guard is made with original compression technology. It fixes energy in the muscles, helps to accumulate power and let more!
Spectacular print and WRP logo individualise you from the crowd.
Strong reinforced seam provides confidence and hints that today you need to rock in the gym.
The material does not shine through. Read the size chart.